Peak Performance at school, work and life, is within your reach.
Great news is that these same skills will lead you to:
stress less
do more
be happier
be healthier
Staying mentally and physically healthy is more important now, than ever before.
Our school offers research based classes that give you skills so you can perform at your best.
Eliciting the Relaxation Response, the opposite of the stress response, is a skill that is the core of all of our courses.
Meditation, positive psychology and helpful thinking skills are the building blocks within the courses.
You will learn the latest science about your brain and mind so you can bounce back from setbacks faster to focus on what really matters, even during these challenging times.
Time is precious.
Learn the right dose of a variety of research backed mind-body techniques like meditation, mindfulness, exercise, sleep, positive psychology, with creativity, humor and adaptive thinking.
Neuroscience of Learning is built right into the courses to help you get the most out of your time with deeper learning.
One on One Coaching can be customized or delivered as the SMART (Stress Management and Resiliency Training 3RP) and PART Positivity and Relaxation Training from the Benson Henry Institute for Mind-Body Medicine at Massachusetts General Hospital, Harvard Medical School.
Group Coaching: Based on SMART, PART and EI (Education Initiative - Kids/Teens)
(These same skills prevent chronic mental and physical diseases that are the leading cause of death and disability in the world today.)

Over the last decade, there has been tremendous research on how the body and mind are connected. The MRI machine has made it possible to look inside the brain in real time and genomic research has shown how stress can affect us down to the cellular level.
Knowing does nothing if we don't practice and apply the knowledge to build skills.
The classes offered here use techniques and dosing that is based on research to build a Resilience Kit of skills that you can apply to decrease toxic stress and increase health and happiness.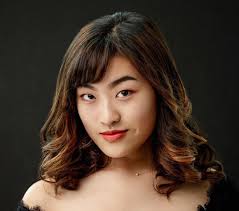 "Juna, I probably would have burnt out mentally and physically a long time ago without your wisdom and guidance."
- Coco Ma
Author of Shadow Frost, Concert Pianist, Yale University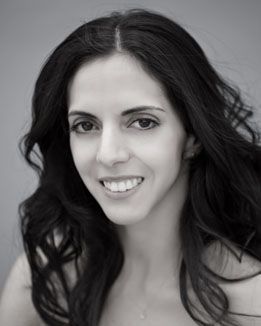 "Taking Juna's course has given my family and I a better way forward to deal with all the unpredictable curves in life. We can't eliminate the stress, but we can decide how we want to better handle the situation and strive for more CALM and happiness."

- Adrienne Schulte
Mom, Ballerina, Former ABT Corps de Ballet, English National Ballet Theatre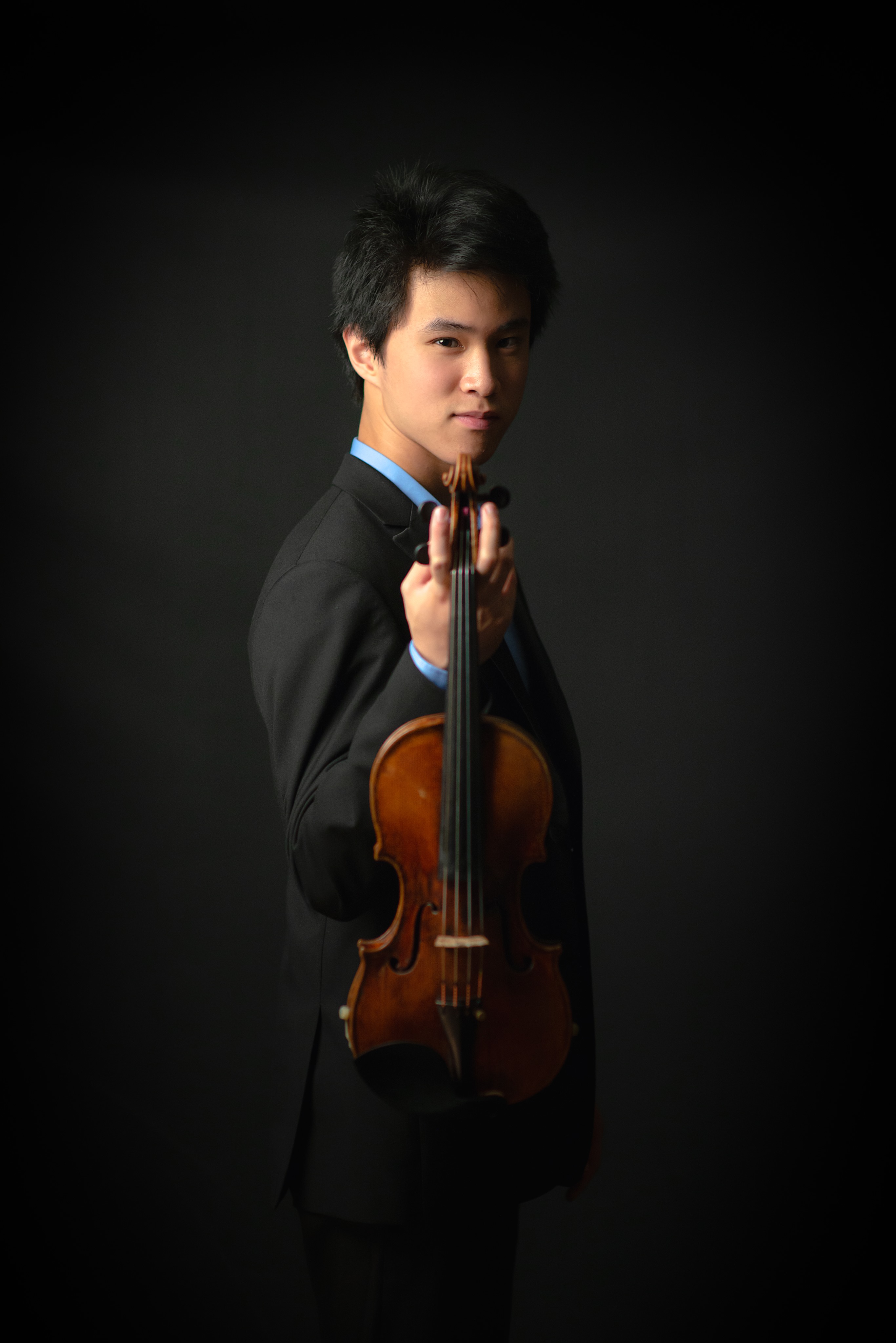 "Absolutely wonderful experience learning about how to manage stress, eat healthier, develop better sleep and exercise habits - life-changing."
- Kevin Zhu
Violinist, Juilliard School Kovner Fellowship Recipient Student of Mr. Itzhak Perlman and Professor Li Lin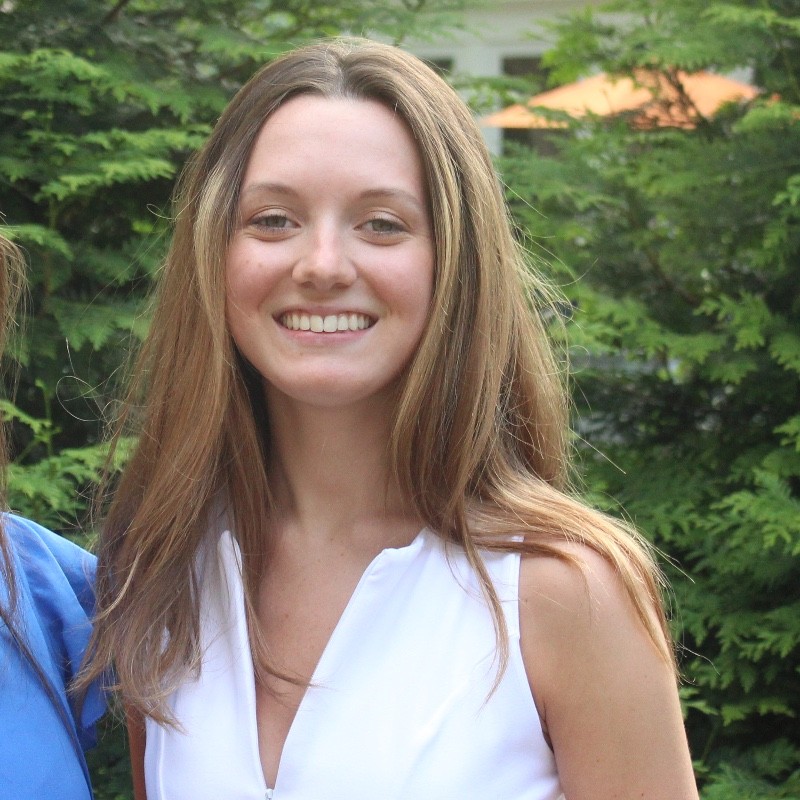 "Without Juna I would've never been able to discover that the biggest contributor to my toxic stress was not some outside force—but myself. Once I was able to remove myself from my thoughts and act as an outsider looking in, my whole world changed. I'm so grateful that I got to learn these skills early in life."
- Hella
Political Science Student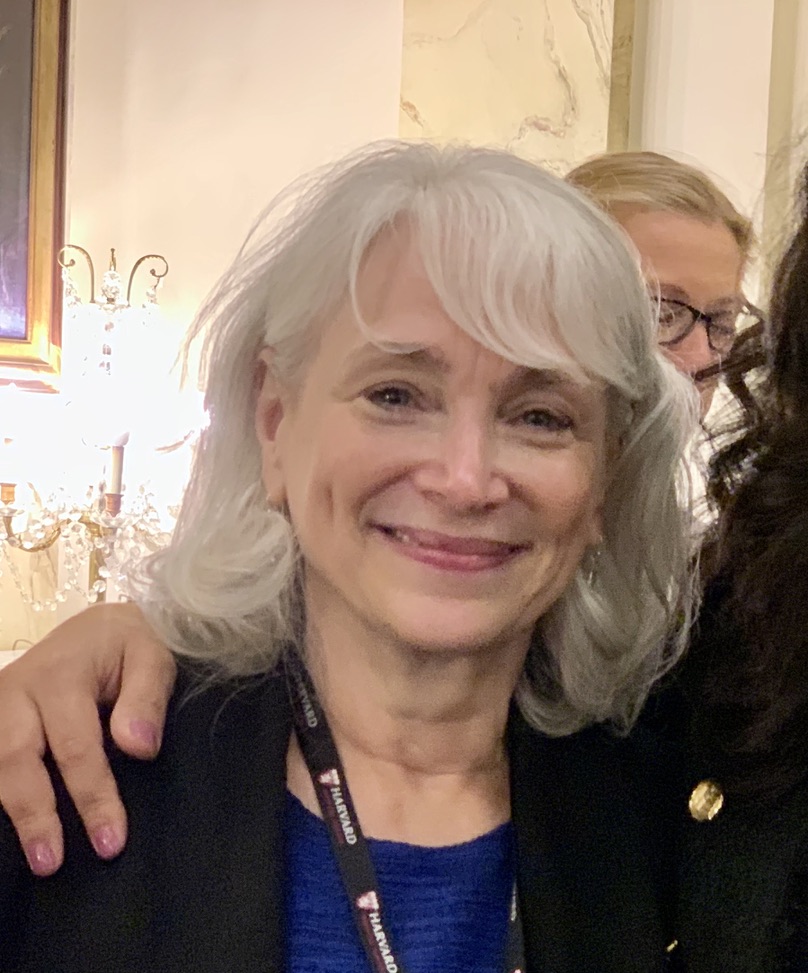 Dr. Juna Bobby has mastered both the scientific knowledge and skill required to successfully guide others into resiliency. She also possesses a rare depth of empathy that makes the process of learning new skills a joy.
— Peg Baim, MS, NP Clinical Director, Center for Training Director, Stress Management and Resiliency Training Program at Benson-Henry Institute for Mind Body Medicine Massachusetts General Hospital, Harvard Medical School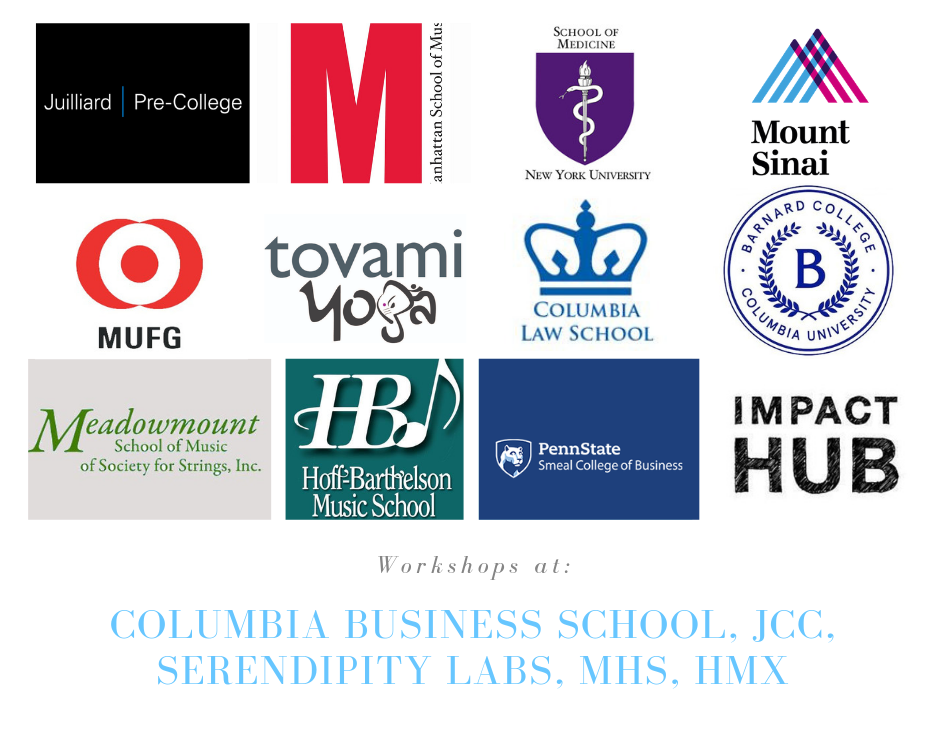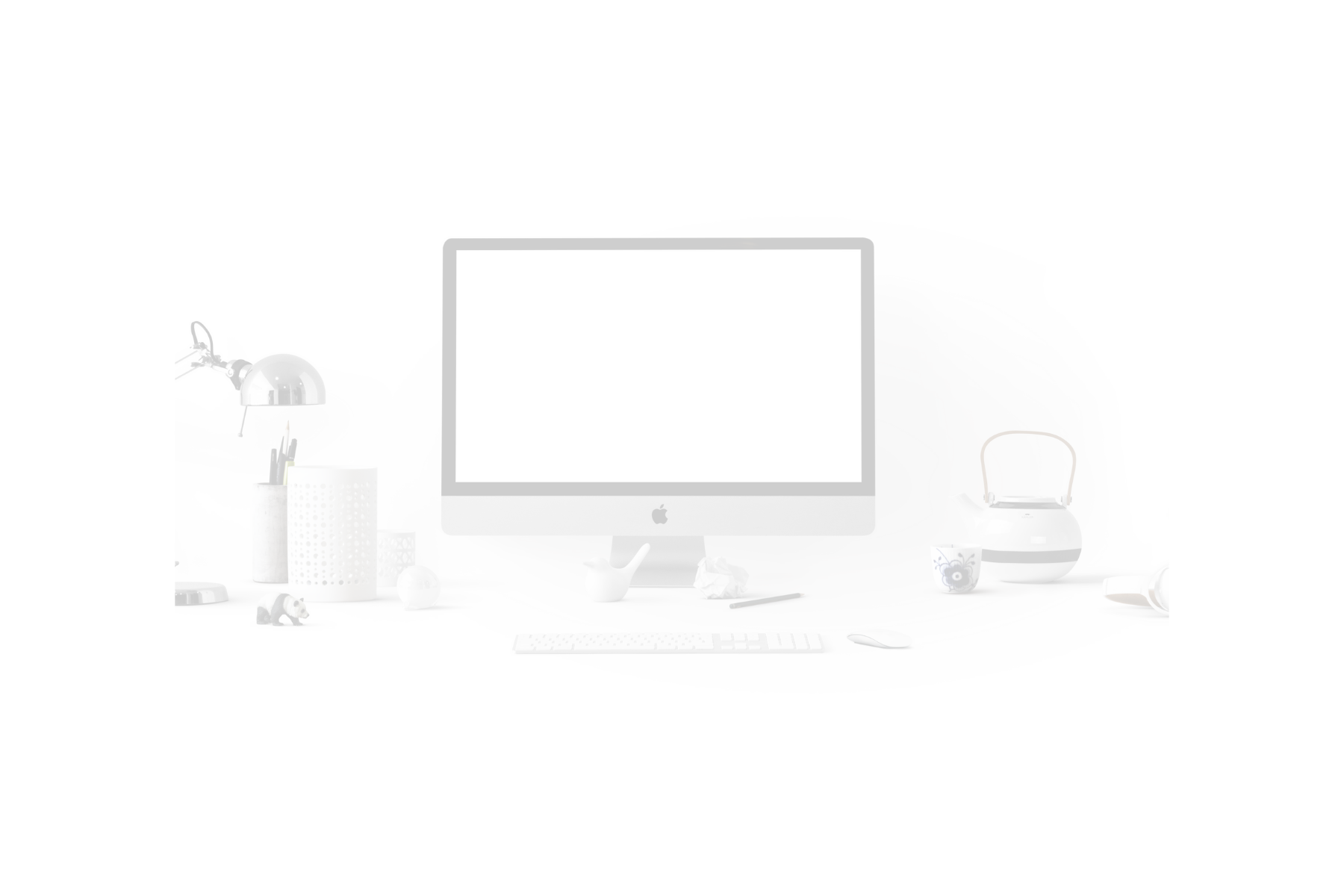 One on One Coaching Series:
Hardcopy Benson Henry Institute Workbook
Download PDF worksheets and weekly LIVE check-ins
Group Class Series:
Download PDF worksheets and weekly LIVE check-ins
SMART Stress Management and Resilience Training 3RP Group: Hardcopy Benson Henry Institute Workbook
All classes:
Audio, video lessons, and meditations
Facebook Private Group
E-mail support
If your income is affected by the pandemic
Email us: [email protected]
Subject line: Pandemic Sliding Scale
Include the course you want to take
One on One Private Resilience Coaching:
For those with special needs or those who require the most effective and individualized sessions.
Email us: [email protected]
Subject line: Private Resilience Coaching