Would you like to stress less and get things done?


Where the heck does all that time go?


There may be a simple answer: Your phone.


If you feel like you're not getting the things you want to get done or have to get done in order to reach your life goals because you're sucked into hours of watching videos, power shopping or endlessly scrolling through social media and emails, this course is for you!


Did you know that kids 8-18 years old are spending an average of 7.5 hours a day on screens for entertainment? That's right, those hours do not include screens for homework and work related stuff.


The thing is, it's not about our character strengths or a lack of discipline and motivation. It's that these devices and the content within them really deserve their names... they are indeed "smart"!


Science has hacked our brains and since smart devices exist for us to use it, need it and even crave it, all of it is designed to make us automatically use it.


Use the science to be the boss of your own time and what time becomes - your life!


It's time for us to "Get Smarter" than our smart devices!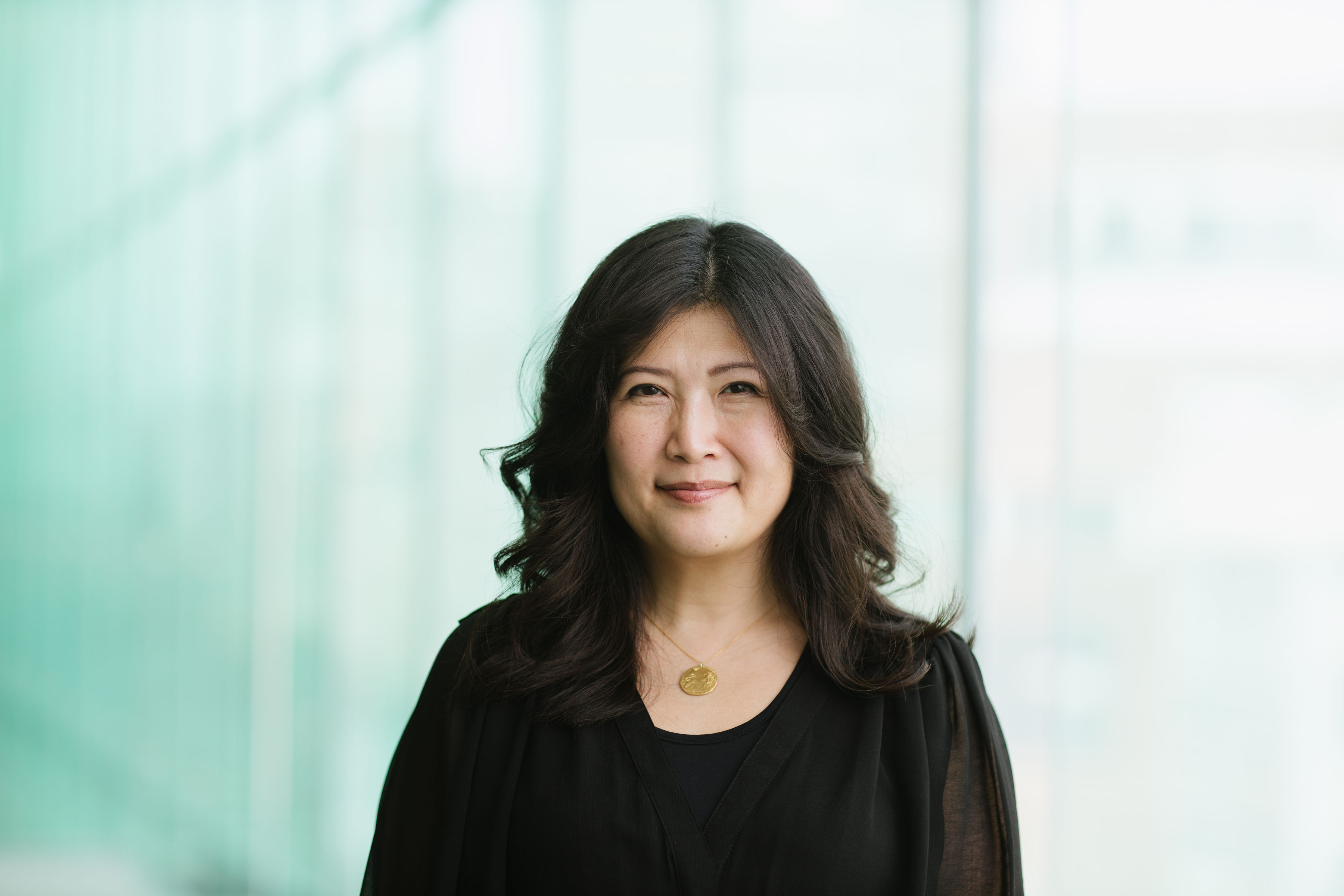 Hi, I'm Dr. Juna, your guide for this course.
I am a mom of two amazing kids and a physician who changed tracks from clinical medicine to become a Stress Management and Resilience Specialist 10 years ago. I had always been a firm believer that prevention is worth a pound of cure and when I became a mom, that became my main focus. I was fascinated and researched topics that could broaden my understanding on how to keep my kids well and prevent the common diseases.
I became fascinated with Mind-Body Medicine, which teaches that our thoughts, which influence are behaviors, can affect our health down to the cellular genomic level!
I started taking courses and intensives at the Benson Henry Institute for Mind-Body Medicine at Harvard Medical School in 2010 and I was so inspired that I dedicated my career to teaching as many kids and moms as I could. In my mind, it's never too early to start and it's never too late!